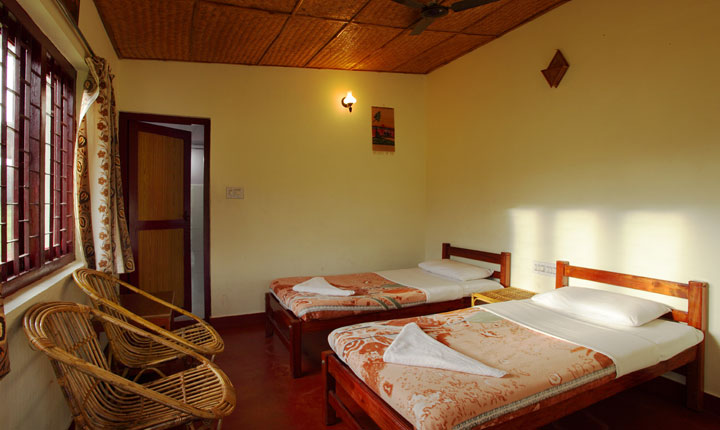 Standard Room
We have 7 Standard Rooms in secret ivory campus. 
Elephant
Tiger
Panther
Bear
( 123) Mountain & Forest view rooms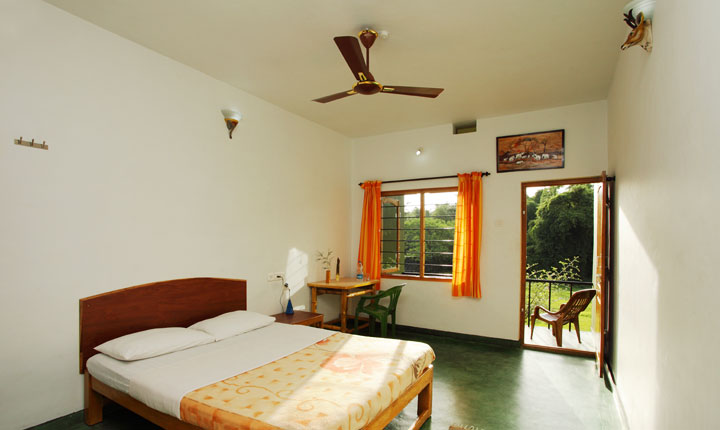 Deluxe Room
We have
4
Deluxe Rooms in secret ivory campus. 
Horn Bill
King Fisher
Bar Bet
Bee Eater
Bee Eater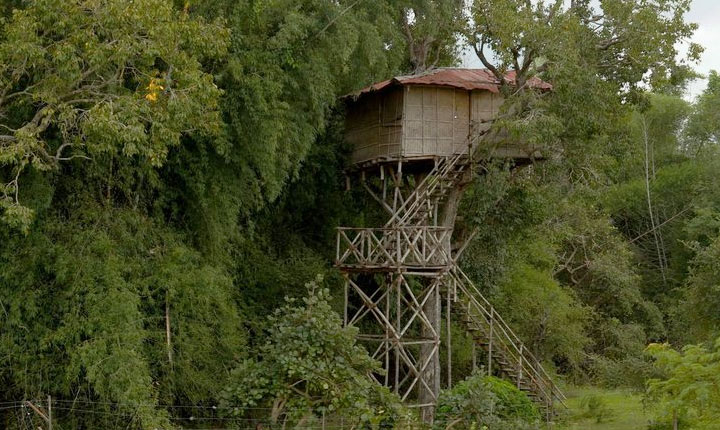 Tree House
Experience our eco-friendly, homely and beautiful Tree Top house. The Tree Houses are equipped with all basic facilities – beds, electricity, hot water & clean toilets. Imagine the thrill and excitement of staying at the top of a tree!